Coffee Shop Franchise Opportunities in India – Why BrewBakes?
Over the years we at BrewBakes have established relationships with like-minded people. With tremendous brand reputation and desire to making a difference in Indian café industry, we have solid food business plan that requires low investment and ensures high ROI. Additionally, we provide remarkable franchise support and consultation service. That's what, coffee shop franchise opportunities in India by BrewBakes Hospitality & Sons Pvt. Ltd.
Low Investment
BrewBakes economical, distinct and flexible coffee shop franchise business model ensures constant source of income in low investment.
Lower Risk, Higher ROI
Our coffee café shop franchise model ensures for assured high return on investment due to brand recognition & tremendous fan base.
Trustworthy Brand
We are highly acclaimed & one of most trustworthy brands in the café industry. Our cafés have been a beacon for coffee lovers everywhere.
Franchise Support
We provide remarkable end-to-end franchise support, training, and consultation service for setting up BrewBakes coffee shops & stores.
Our Menu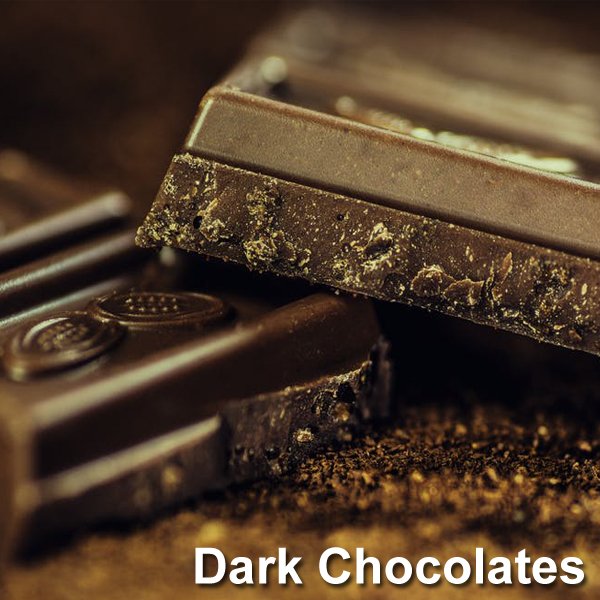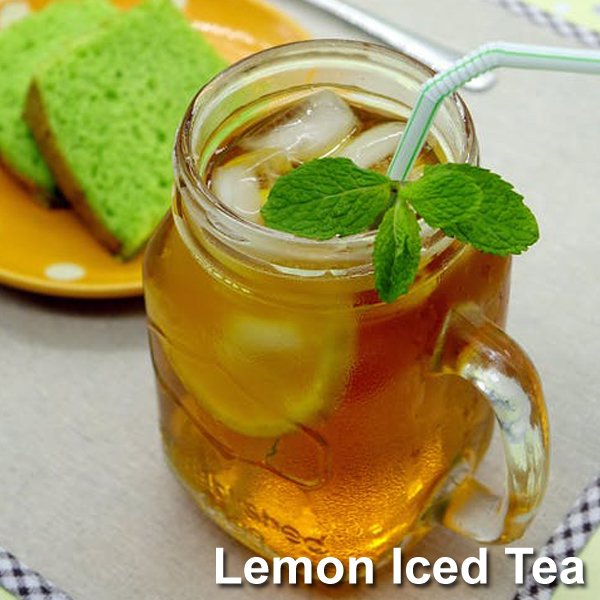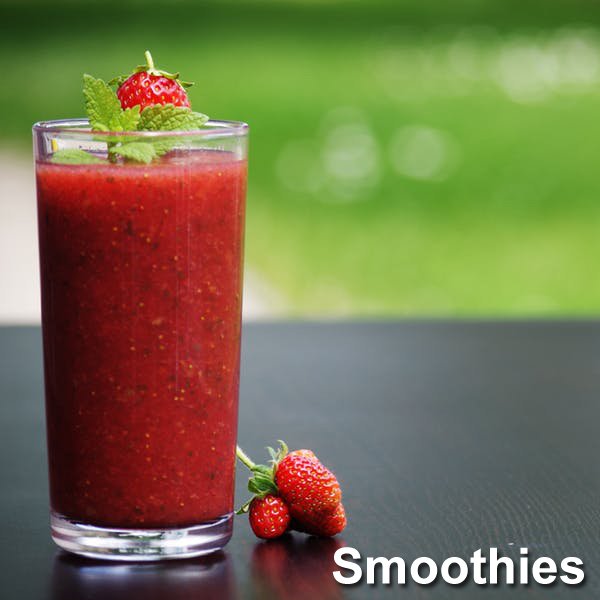 Franchise Opportunity
Brew Lounge
Area Required:
1000 to 2000 Sq.ft
Investment:
20 to 30 lac
Profit Margin:
40 Percent
Ideal Location:
Hi -Streets,
Retail shops in malls
Details : The outlet aims to impress customers by offering a fantastic place to hangout with cozy and pleasant ambience. While enjoying the perfect cup of coffee, the customers have option to choose from a variety of Chinese, Italian, Indian and continental dishes from its multi-cuisine menu. The menu is prepared with utmost care and every dish served here is of finest quality and mouthwatering taste.
Brew Xpress
Area Required:
100 to 300 Sq.ft
Investment:
6 to 7 lac
Profit Margin:
40 Percent
Ideal Location:
Mall, Hospital, Corporate Off.,
Colleges, Airports
Details : Brew Xpress is designed as plug and play Kiosks. The portable design of the outlet will help entrepreneurs in getting high ROI without investing a hefty sum of money. Brew Xpress is designed specifically to help entrepreneurs in getting a kick out of their business.
Brew Standard
Area Required:
300 to 1000 Sq.ft
Investment:
10 to 20 lac
Profit Margin:
40 Percent
Ideal Location:
Hi – Streets,
Retail Shops in malls
Details : The outlet is designed to create the most comfortable environment where customers can relax and hang out with their loved ones.
Along with enjoying our international coffee menu and live fresh food preparation, they can also use a karaoke and use Wi-Fi facility.
Latest Franchises